Protesters demand MU stop using pigs in medical training | News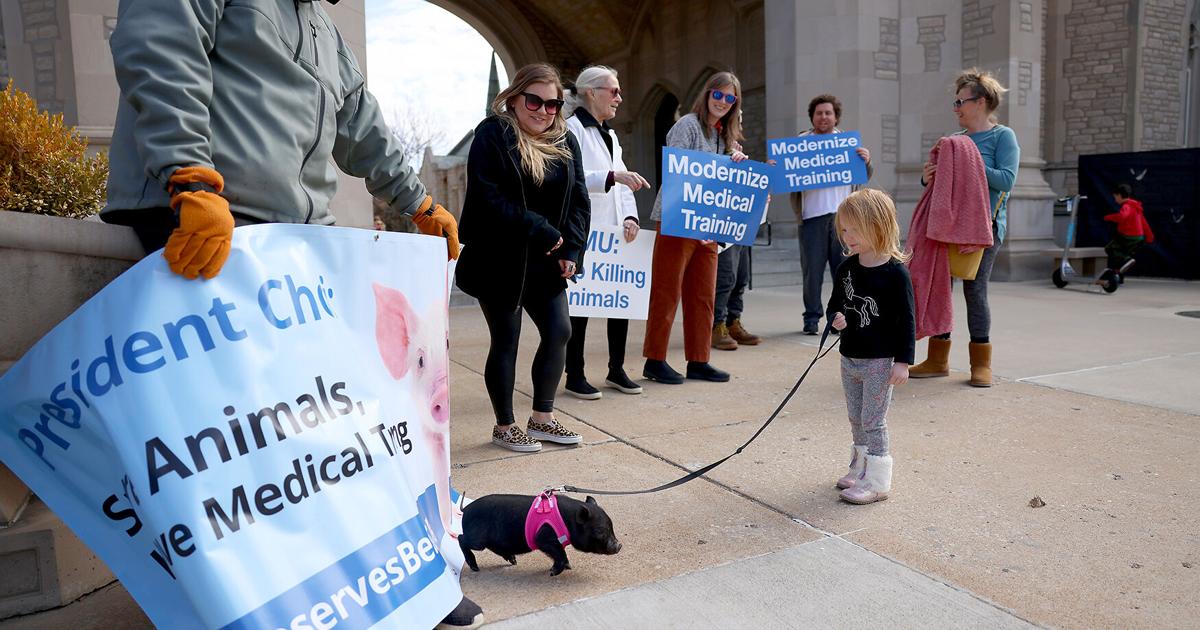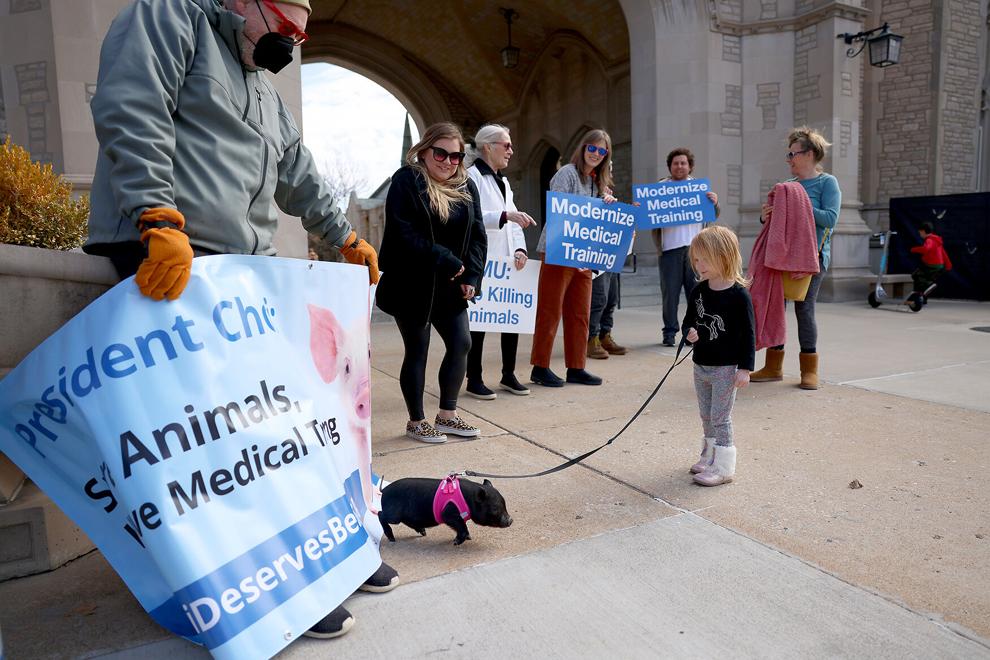 Users of the Doctors Committee for Dependable Medication wheeled five bins of printed and signed petitions as a result of the doorways of Jesse Corridor on Thursday, contacting for an conclusion to animal use in MU's unexpected emergency drugs training plan.
The shipping and delivery of the 52,454 petitions was component of a protest set on by the committee outside of Memorial Union. All over a dozen protesters — accompanied by a pet pig — ended up in attendance and advocating from the killing of pigs in health care schooling at MU.